STANVEE
MOST POPULAR PACKAGES
VIEW MORE !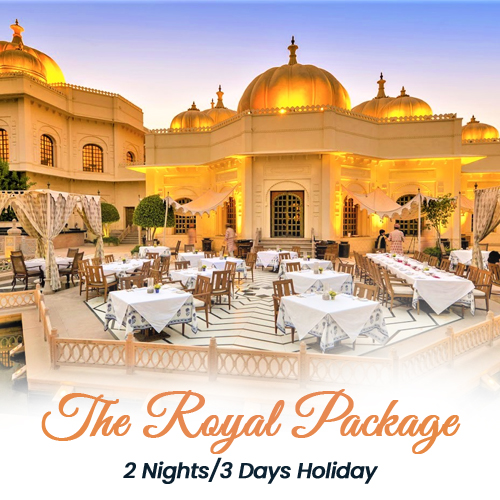 The Royal Package
22,000 points for Shopping, Gift Vouchers and Utility.
Book Flights, Hotels, Cabs, Buses and pay Credit Card, Electricity, Insurance Bills at unbelievable discounts.
ENJOY THE
Utility Services
STANVEE
Health Care Products
Online Holidays
Book Domestic Holidays. Stanvee Travels is one of India's leading online travel portals, offering holiday packages in India.
BOOK ONLINE HOLIDAYS